Alleged image of Limited Edition Titanfall Xbox One console and DLC dates -UPDATE
UPDATE: According to Kotaku's sources, the LE Titanfall Xbox One console has been "canceled"…
Original story:
A NeoGAF user has been posting lots of Xbox One related news/leaks over the last few days. The user has been reporting/suggesting information about Microsoft's plans over the rest of this year. The same user has also posted an image of what appears to be a Titanfall Xbox One console.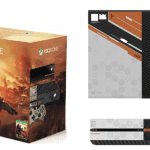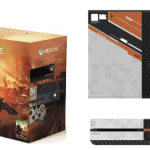 The user, ntkml, has also stated that Titanfall's first DLC will be available 45 days after the games release, with the second DLC coming 120 days after.
This is all rumor/speculation at this point. The image and the information has not been confirmed.