Titanfall 2 Gameplay
Warning Spoiler Alert!!!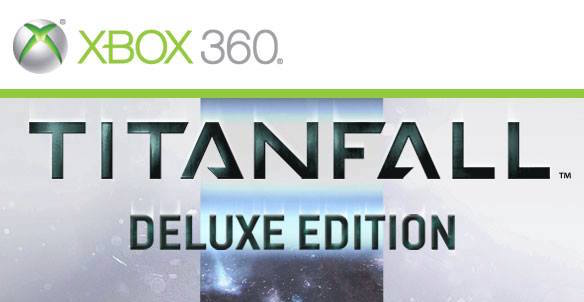 EA and Respawn have now released the Titanfall Deluxe Edition for Xbox 360 gamers digitally. The Deluxe Edition includes the base game and all three DLC packs released for Titanfall for a price of $49.99. Prepare for Titanfall. Crafted by one of the co-creators of...
read more