First images of the 20.5″ Titan Atlas and 6″ IMC Pilot from Threezero
Threezero Japan have finally released the first images of their new Titanfall line of collectible figures. We can also expect to see more photos from the public as soon as the show opens.
Still no price or release date have been announced yet…
We are always keen on sharing updates about our projects as soon, as possible and today is one of those days! This 20.5″ (around 52cm) tall Titanfall: Atlas will be on display at Thailand Toy Expo from May 1st to May 4th. As you can see Atlas is fully painted and ready for some heavy battle action.

it will be shown next to unpainted 6″ tall and fully articulated pilot.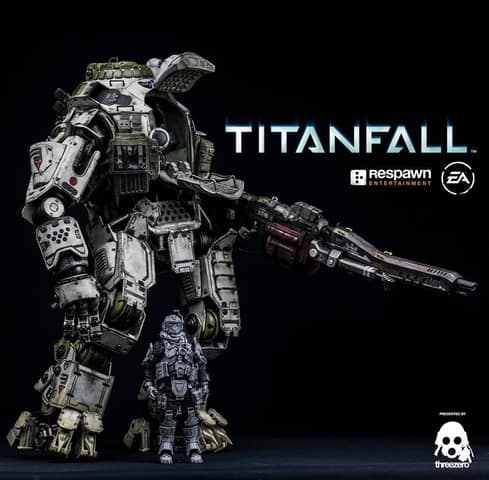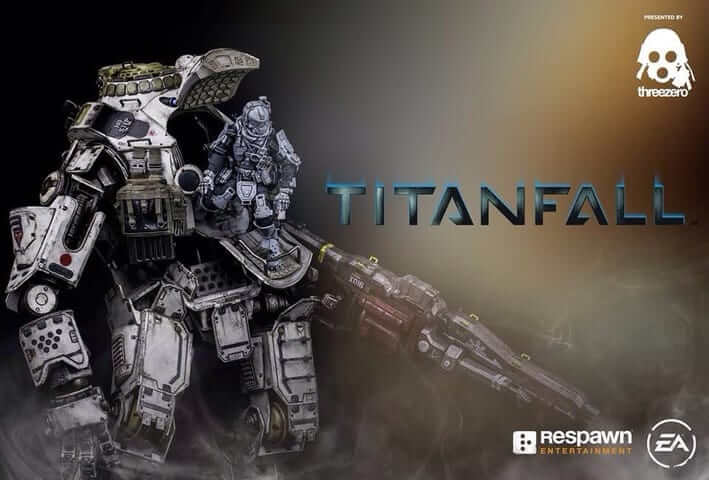 SOURCE: Theeezero