Titanfall: IMC Rising 'Zone 18' map revealed with new images
Respawn and EA have released the first details and images of the new Zone 18 MP Map, part of Titanfall: IMC Rising DLC coming soon. This is one of the three maps coming in the new DLC.
Inside an old IMC base hidden in the vast wilderness of the Dakota system, advanced IMC robotics research continues, despite the destruction of Hammond Robotics' corporate headquarters on the Frontier. Until recently, the Militia knew the region only as the decommissioned "Zone 18″, the way it was labeled on stolen IMC maps provided by Barker. Now, picking up mysterious sensor readings from the area, the Militia deploys recon teams to investigate.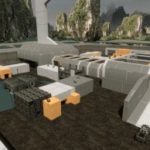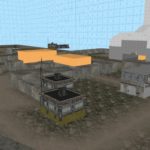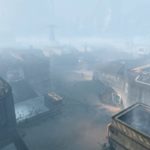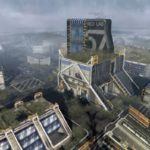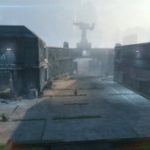 Be sure to also checkout the preview for Backwater, another map included in IMC Rising.
SOURCE: Titanfall