Titanfall: IMC Rising 'Backwater' map revealed with new images
Respawn and EA have released the first details and images of the new Blackwater MP Map, part of Titanfall: IMC Rising DLC coming soon. This is one of the three maps coming in the new DLC.
"High in the mountains, ex-IMC pilot Barker and his fellow colonists have made a comfortable living by producing moonshine in this hidden bootlegging colony."

Backwater is defined by its elevation changes. The rice paddies give Titans room to dash and duel in open fields, but gaining the high ground in the center of the map is often the superior tactical option.

Meanwhile, Pilots can travel underground through grain storage facilities to escape Titans and move from hardpoint to hardpoint. The Pilot spaces were designed to be simple and compact, keeping the action fast and constant.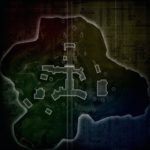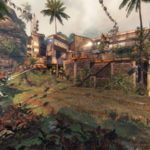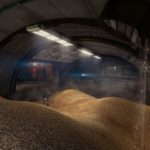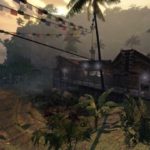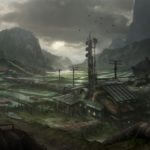 SOURCE:  Titanfall