(5) New screenshots of Titanfall Expedition DLC maps released
Respawn and EA have released 5 new screenshots for the upcoming Expedition DLC for Titanfall. A release date has not been announced yet, but the DLC is expected to launch sometime this month.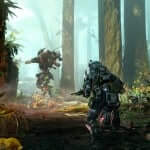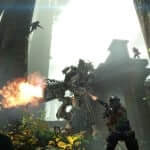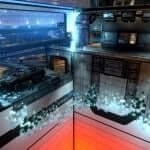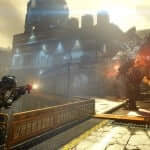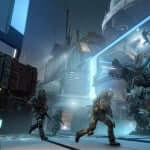 Titanfall Expedition DLC features 3 new multiplayer maps: War Games, Runoff, and Swampland. The DLC is set to be available for $9.99, or part of the Season Pass.
SOURCE: Titanfall