20″ and 10″ Titanfall (Titan and Pilot) figures coming soon from 'Threezero'
Japanese collectible maker, Threezero, have just announced that they've acquired rights to produce Titanfall figures. So far they've only teased the Atlas but have already confirmed that a line of 1/12 (approx 20″) and 1/6 (approx 10″) Titan and Pilot figures are in the works. Still no confirmation of when they'll be released or for how much.
Other 1/12 Threezero figures cost around $320 so you'll have some idea of what to expect.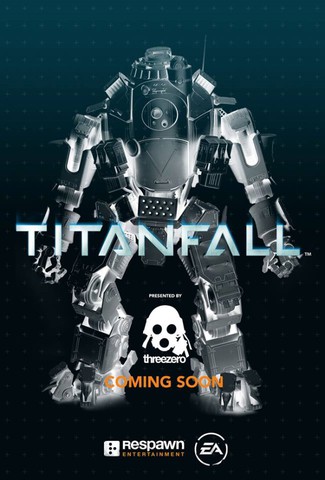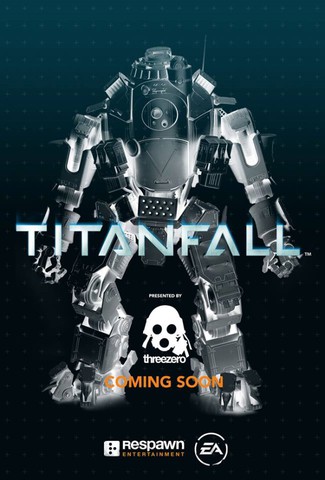 SOURCE: Threezero blog via JoyStiq