Mad Catz reveals new line up of Titanfall accessories
Mad Catz has announced a new live up of exclusive Titanfall based accessories that will be available within the game's launch window.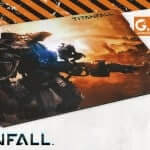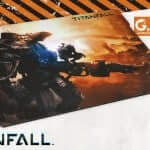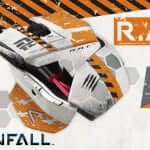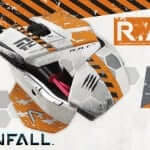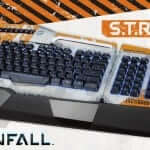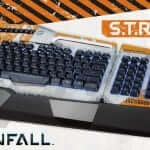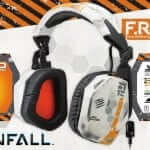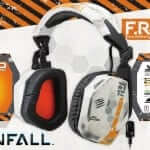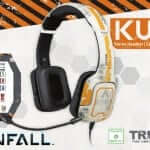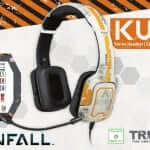 Mad Catz has not revealed a price yet, but they've confirmed that more details – including preorder information will be announced later this week. We'll keep you posted.
SOURCE: Mad Catz FB Page via Titanfall-Central