New images and details of "War Games" Titanfall Expedition DLC map
Respawn Designer Jason McCord has just posted a new article on the official Titanfall site which contain new images, details and strategies for the new Titanfall Expedition DLC map, "War Games".
There's still no official release date yet other than the maps should drop some time next month. We'll keep you posted of we hear more…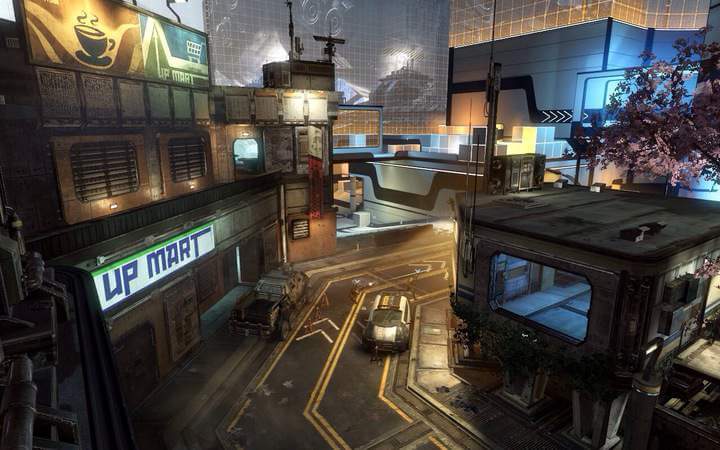 War Games is a new map for Titanfall, based in a virtual world where Pilots compete in simulated environments of Angel City, Rise and Airbase Sierra.

When brainstorming ideas for the first Titanfall DLC map pack, the concept of a level in the training mission simulator got a lot of people excited. Designers imagined a level that was smooth, clean and abstract – a perfect place to design easy-to-read battle spaces and wallrun paths. Artists had images of differently themed areas mixed with digital artifacts and colorful lighting. The concept maintained throughout development was "parkour playground".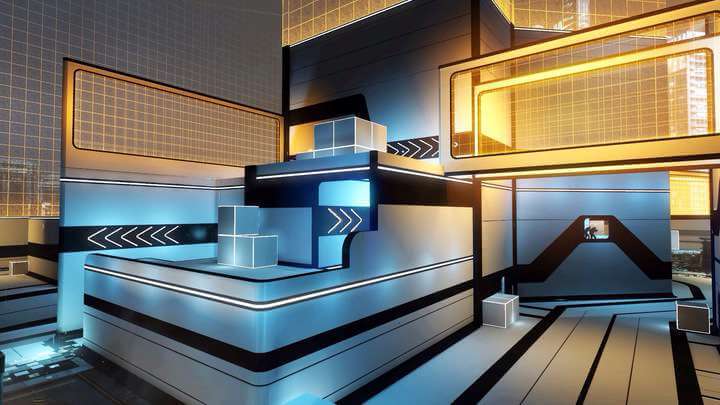 The concept of a simulator level allowed for themed areas to act as the hardpoints while the buildings between are in the smooth, featureless style of the training mission rooms. The IMC start in an Airbase-style structure, complete with working Marvins and a tank repair garage. Some areas throughout the map will be "glitching out", providing landmarks that let you that you're fighting in a virtual simulator.
You can read more about the new map on the official Titanfall web site HERE.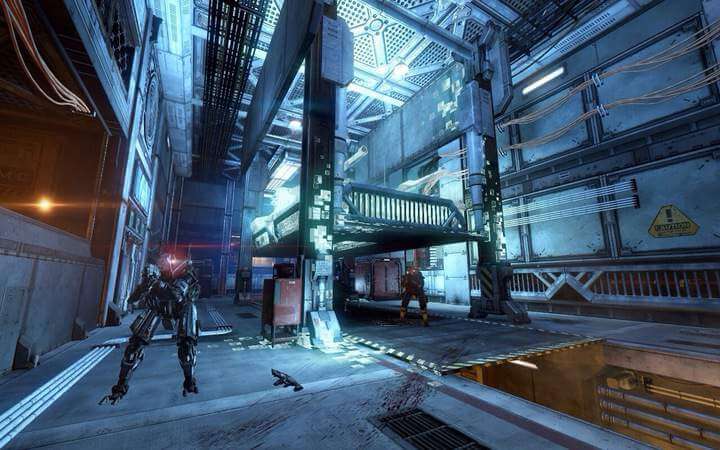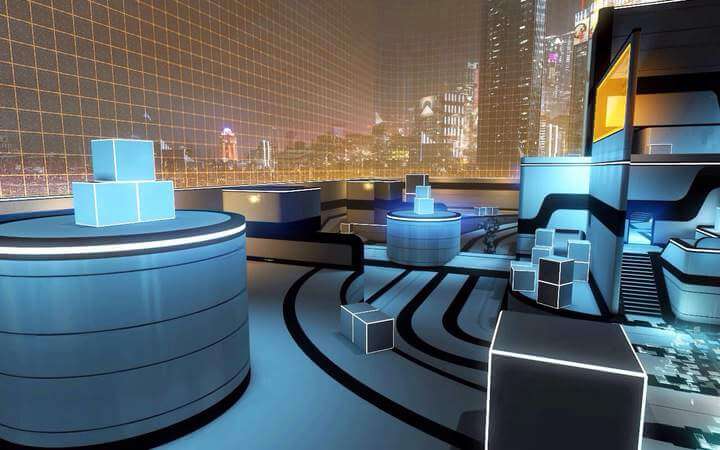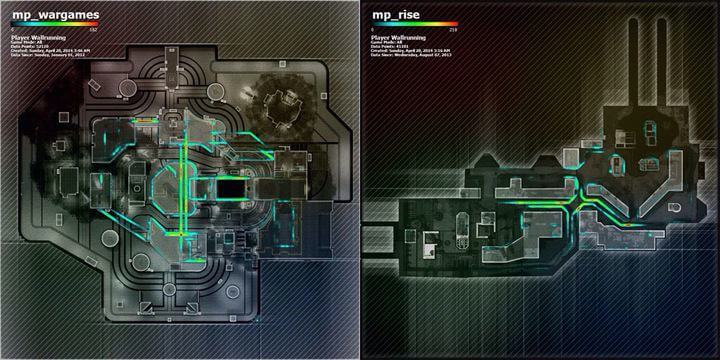 SOURCE: Official Titanfall Site