Titanfall 2 Gameplay
Warning Spoiler Alert!!!
No Results Found
The page you requested could not be found. Try refining your search, or use the navigation above to locate the post.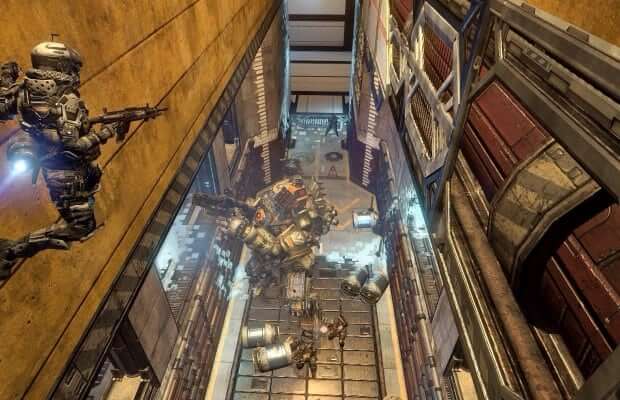 Respawn has just announced that Game Update 6 for Titanfall is coming tomorrow, September 2nd. The update will start rolling out at 11am PT, according to Titanfall's twitter. The new update brings 8v8 game mode with no titans or AIs – just full on Pilot vs. Pilot...
read more